With FreakOut, you've got family all over the world
We are truly a global organization, offering opportunities to collaborate around the world.
At FreakOut, we don't just offer you a super cool job. We plug you into a network of awesome colleagues who feel more like friends and family rather than co-workers. We also love to party, get a little bit crazy….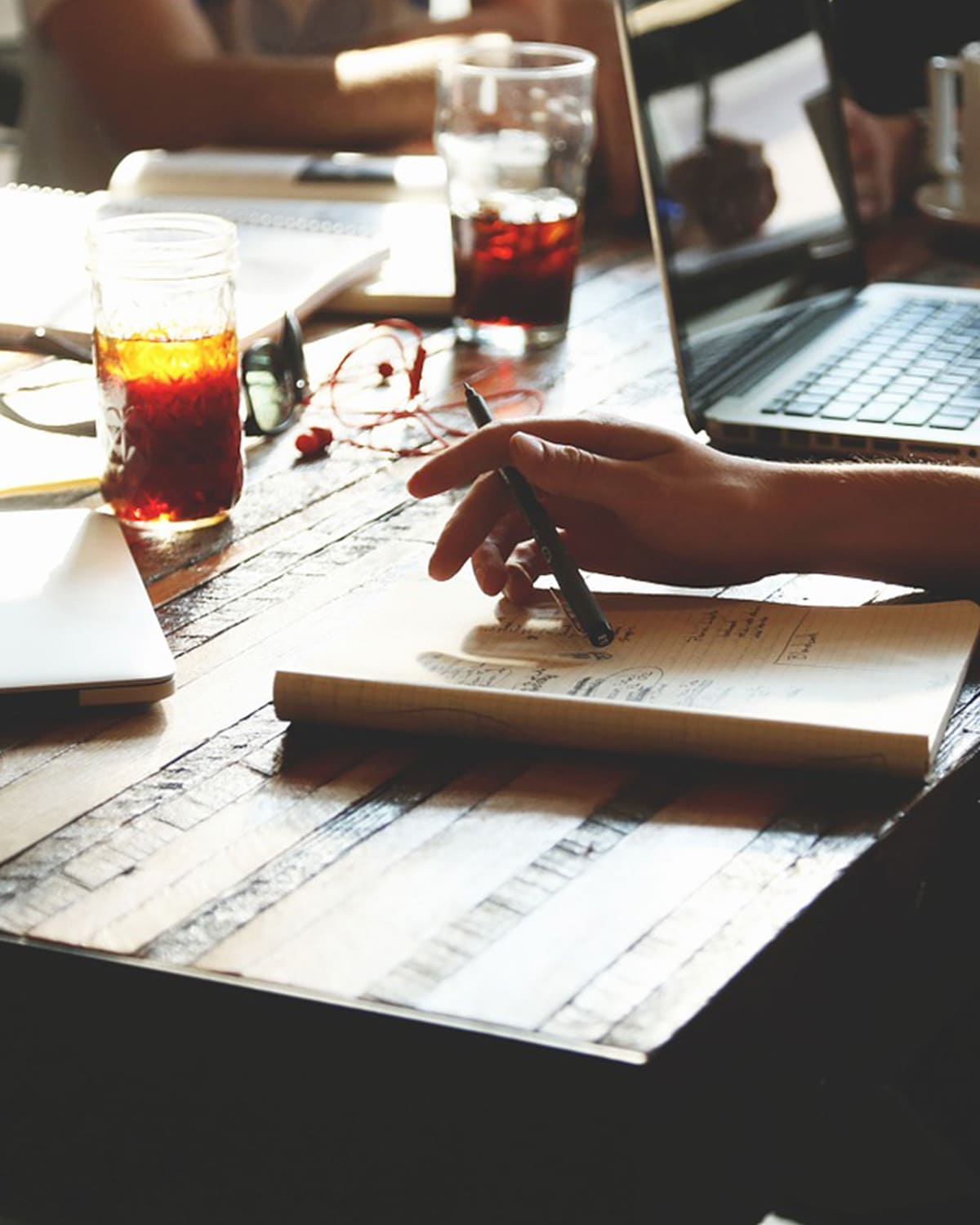 OUR MISSION

Give People Work That Requires A Person.

We believe and respect every person's creativity. As much as technology empowers us in our work, we need our members to constantly innovate in the ever-changing technological landscape.
OUR CULTURE

Rock & roll…and a bit of crazy

We believe in giving people work that requires a person. That means we encourage members to leave the manual, repetitive work to technology and leave the thinking and empathy for people.

It means encouraging each other to stand up and share their viewpoints. But like ying and yang, this only works when leaders support these opinions. That is why, instead of judging, our leaders challenge and give ample space for members to experiment.
Core Values
Fail Forward

- Not afraid to test boundaries and take on challenges, we believe that failure leads to progress and we instill this in our company culture every day.

Be Righteous

- As market leaders, we place a high value on morals and business integrity with our colleagues as well as our partners.

Be Impactful

- Always placing importance on unconventional ideas, values and creative thinking that will have strong, positive, and lasting outcomes for our industry.

Unbound Digital World

- Everything we do is open and transparent. We believe this helps create a business environment where everyone can innovate and grow.